What we are best at
Why choose us?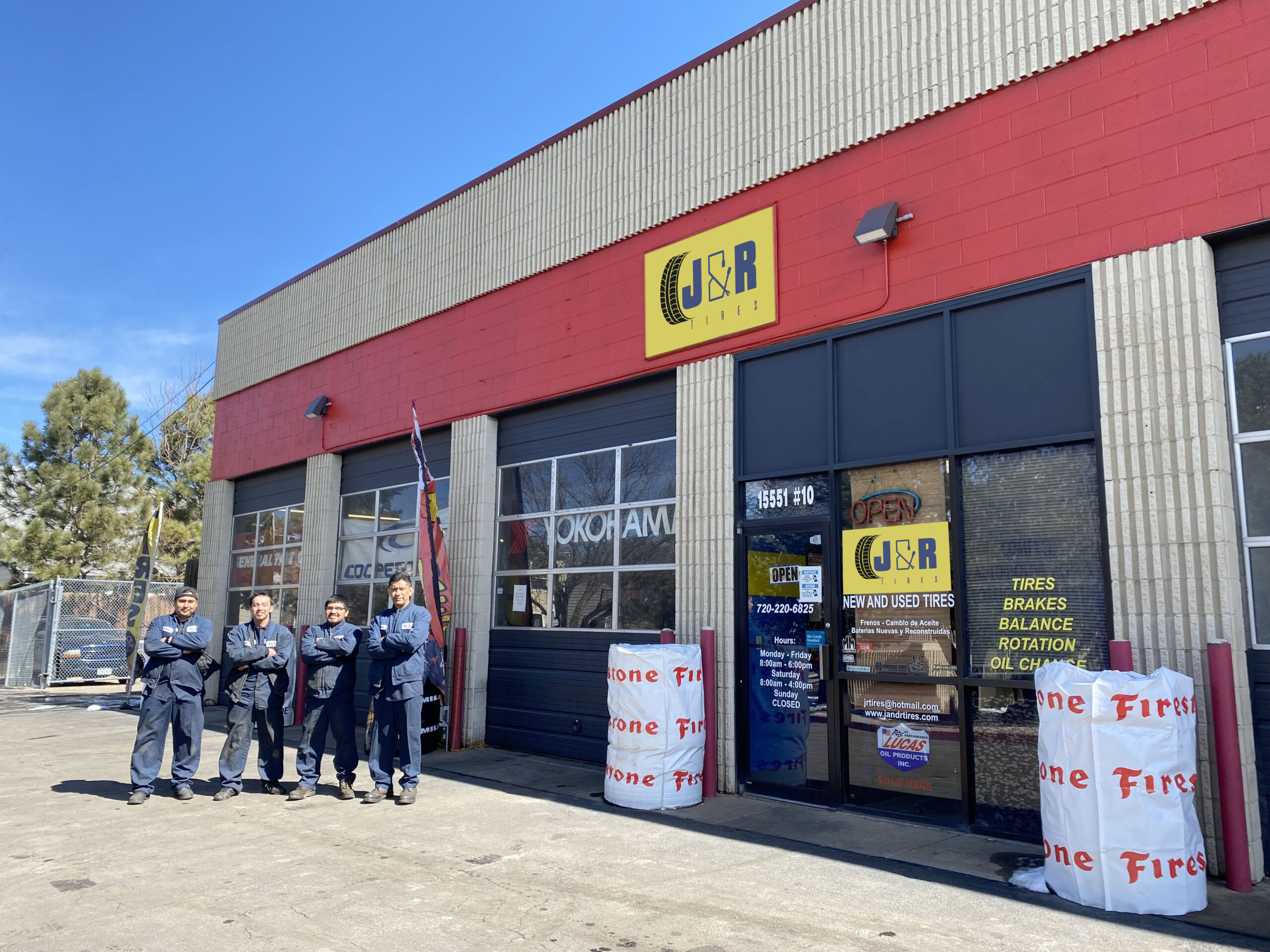 We offer a wide variety of services for your car maintenance, we do brakes, batteries, lube, oil change and many more. We have everything you need to keep every part of your vehicle in perfect sync. Check the services section of our website.
Years of experience make us the most reliable tire shop and we continue growing to support and serve our clients. Stop by soon and you will find how easy and affordable it is to drive out on a new set of tires. Also visit us for those maintenance services that keep your vehicle running in perfect performance. Once you try us, we're sure you'll be back for more!
About company
We offer the latest in tire technology and the services you require to make your vehicle run great. We are specialists in the best new tires but we also offer a wide variety of used ones. You can find here a comprehensive inventory of new and used tires at affordable prices. Take a look around or visit us, you will find what you need.
We are impressed by how many people consider J & R Tires the one-stop shop for all their tire needs. We never get tired of tires and our service is unparalleled. We have a friendly and knowledgeable staff that can keep your vehicle looking good and running great. Our mission is to offer the latest in parts and products at the best prices and get you on the road in no time.